Helping You Build a Business You Own that Doesn't Own You
.
Supporting Content Creators and Real Estate Syndicators in Quickly
Executing for Profit and Peace of Mind without sacrificing relationships,
and drowning in operational chaos.
Free Webinar: 3-Step Process for Quickly Organizing Your Syndication Business to Scale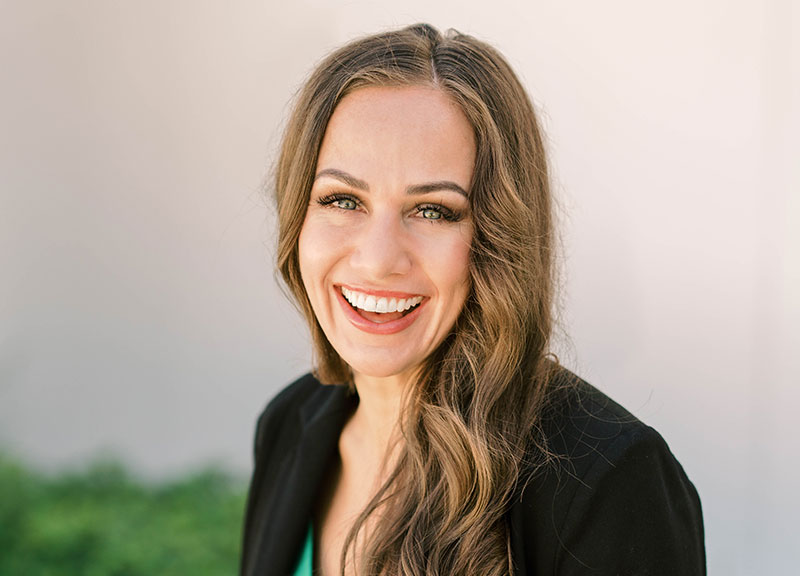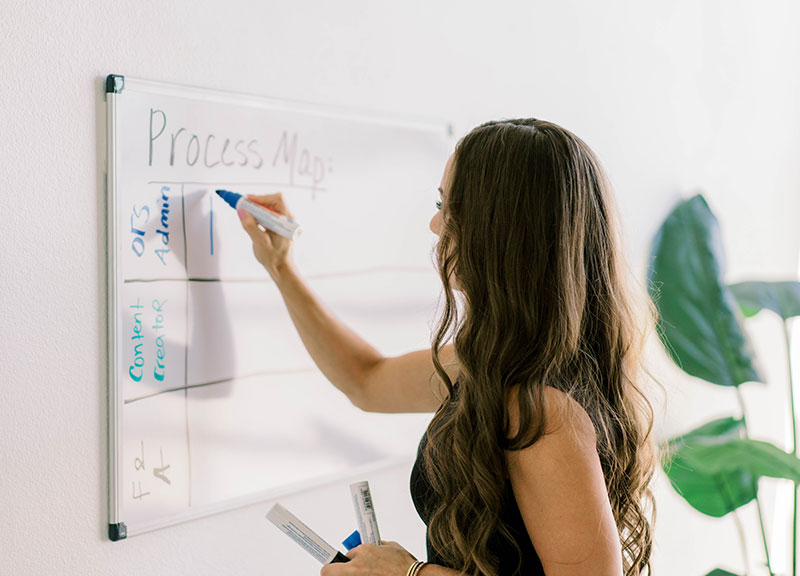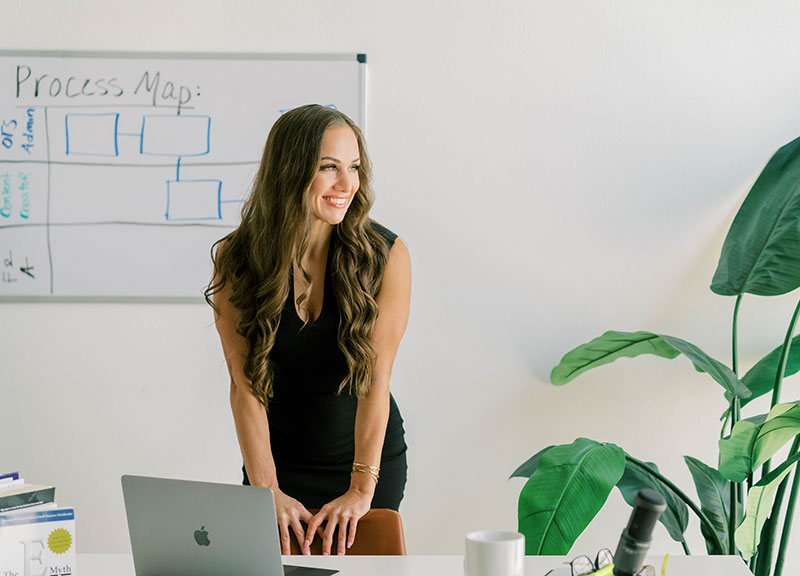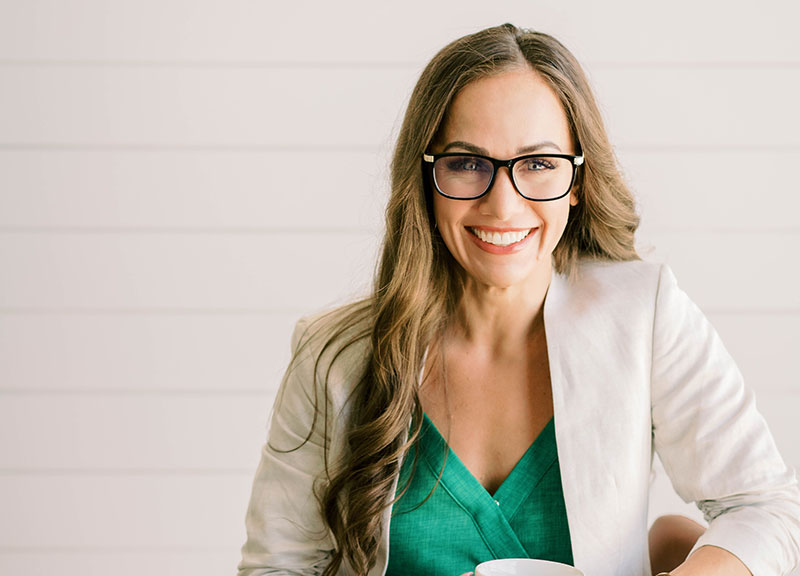 Staci Gray
Founder and CEO
I envision a world where mission-driven leaders are no longer trapped by operational chaos - instead they're empowered to grow their businesses, fuel the economy, and impact real-people on a human level. That's what we do … supporting entrepreneurs one business at a time.
Staci Gray
Quickly Bridging the gap between
Idea and Profits
.
The gap is where most entrepreneurs get trapped - it's consistent execution.
Work With Us
.
One Stop Shop for Executing on Your Vision
Starting and scaling a business will stretch you personally and professionally … Organize To Scale™ is the team you want in your corner when deadlines are looming, systems are breaking down, you feel trapped by operational chaos and you just want to close a deal!
Learn More