Hi there!
We're continually looking to add fabulous new people to our team.
We're a dynamic, fast-paced, high-energy team with the most AMAZING customers.  Yes, we're biased, but it's true! 😉
We're passionate about helping active and aspiring entrepreneurs, small business owners, content creators and real estate syndicators navigate the challenges of organizing and scaling a successful business. 
Our super-power is our culture!  
We put a strong emphasis on creating a high-trust environment where each team member can learn, grow, and contribute at a high-level.  
Having the utmost confidence in our leaders and teammates allows us to consistently deliver top-notch results to our internal and external customers.  And of course, have a ton of fun doing it too! 
The Organize To Scale™ Team is what every entrepreneur secretly dreams about having … we're the team they want in their corner when their vision is on the line.  We show up, work hard, and persistently execute.  Learn more about our mission here >> 
We're not clock-punchers, paper pushers, twiddling our thumbs and waiting for someone to tell us what to do next type of team.  
We're innovative, resourceful, dynamic, proactive, servant-minded, persistent, and always driving hard towards our deadlines so we can take a bubble bath with a bottle of wine knowing we impacted lives today! 
If this sounds like you'd click with us … read on …
Our Offerings Include
The below are projects, tasks, and services we offer our clients.
✓ Calendar Management
✓ Email Management
✓ Website Management
✓ Website Design
✓ Website Development
✓ InfusionSoft Management
✓ CRM Management
✓ Webinar Management
✓ Event Management
✓ Event Planning
✓ Copywriting
✓ Proofreading
✓ Email Marketing
✓ Social Media Marketing
✓ Social Media Management
✓ Social Media Posting
✓ Social Media Engagement
✓ Content Creation
✓ Graphic Design
✓ SEO
✓ Google Analytics
✓ Keyword Research
✓ Customer Service
✓ Marketing Coordination
✓ Podcast Production
✓ Video and Audio Production
✓ Sales Funnels
✓ Bookkeeping
✓ Accounting
✓ Client Appreciation Gifts
✓ Online Research
✓ Project Management
✓ Meeting Minutes
✓ Presentation Preparation
✓ Data Entry
✓ Document Management
We operate using InfusionSoft, Salesforce, WordPress, G Suite, Google Drive, Google Calendar, Dropbox, OneDrive, AWS, Zoom Webinar, Skype, Slack, Asana, Trello, LastPass, Apple Products, Microsoft Products, Adobe Products, Facebook, Twitter, YouTube, Instagram, LinkedIn, Canva, and many more!
Our Values
.
We believe a strong team is built from strong culture.
✓ High-Trust Environment
✓ Relationships for Life
✓ Extreme Ownership
✓ Outrageous Sense of Urgency
✓ Growth is Life
✓ 6 C's – Character, Commitment, Competency, Consistency, Capacity, Compatibility
✓ Whole-Hearted Living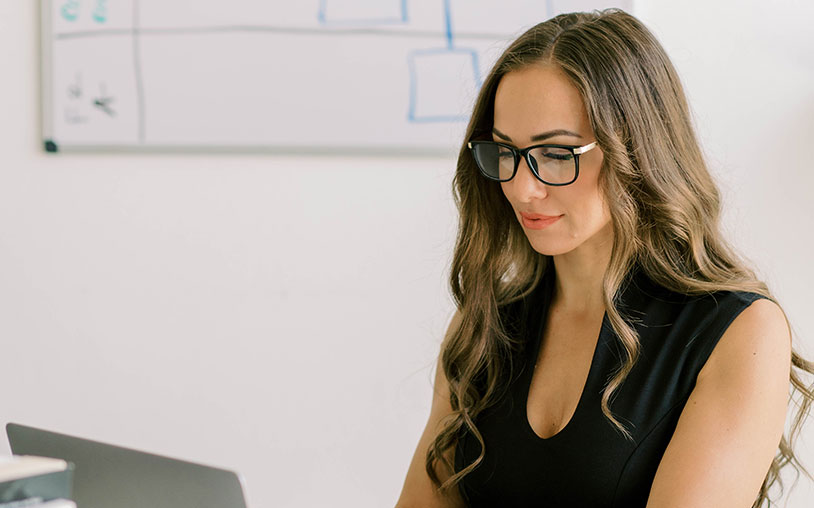 Getting Started
.
All positions start small and grow from there. This is a 1099 contract role and each team member is required to sign a subcontractor agreement to begin work.
Work From Anywhere
.
Working from your home office, kitchen or the beach somewhere - that's up to you. You must have a strong internet connection, reliable computer and mobile phone, web camera and headphones.
How to Join Our Team
.
To set you up for success, it's important we make sure working with us is a match.
1

Tell Us Who You Are
Apply to join our team by telling us a little about yourself, your experience, and how you best get tasks done.
2

Let's Talk
After reviewing your application, we'll schedule an initial two-way interview to determine if it's a match. We'll ask you some questions and you can ask us as well.
3

Perform Sample Tasks
Based on our conversation, we'll send you a few sample tasks to complete to make sure your raw skills are a good fit for our current needs.
4

Getting Started
If it's a match, we'll begin the virtual on-boarding process which includes selecting a start date, filling out the paperwork, completing the initial training sessions, and receiving your first assignments. Yay!
Marketing Director
The successful Marketing Director leads and drives the marketing team in creating and optimizing marketing strategies for internal and external partners. Oversee and approve marketing plans while measuring success and overall effectiveness. Dial into each brand's voice and style in order to achieve successful and effective marketing awareness.
Technical Coordinator
The successful Technical Coordinator will be implementing, maintaining, and supporting various technical tasks and applications for both internal and external clients. The Technical Coordinator will be responsible for managing a queue of assignments and issues to be worked and resolved quickly and effectively. Additional technical responsibilities include but are not limited to infrastructure setup and maintenance, marketing automation, email marketing, websites, podcasting and webinars.
Infrastructure/Data Management Lead
The successful Infrastructure Lead develops and maintains data-oriented systems to meet internal and external needs. Duties include developing systems, standard operating procedures and policies for data management, assisting colleagues in performing infrastructure setup and data-related tasks both for internal teams and external partners. Supervise the implementation
and maintenance of OTS' overall systems needs.
Fractional Integrator
The successful Fractional Integrator ensures that the entire business structure collaborates effectively and meets goals according to an overarching timeline and budget. Oversee the
administrative roles in the organization, direct and coach leaders, and manage communications channels while faithfully executing our business plan. Delegate production, marketing and sales tasks to core teams while maintaining relationships with business partners, vendors, and distributors.
Meet Our Team
.
The people who make Organize To Scale™ amazing!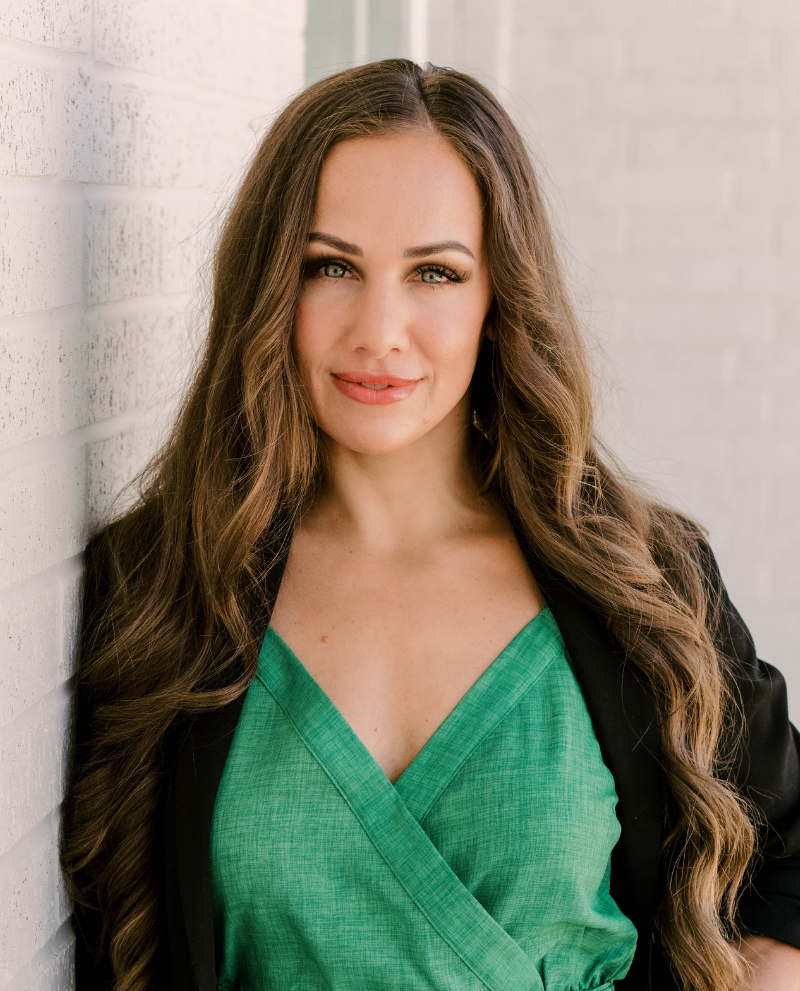 Staci Gray
Founder and CEO
We're motivated by Simon Sinek's vision of ... a world where people wake up every single morning inspired, feel safe wherever they are and end the day fulfilled by the work that they do. We believe we can be that for you and you for us. And together we can create this for our clients.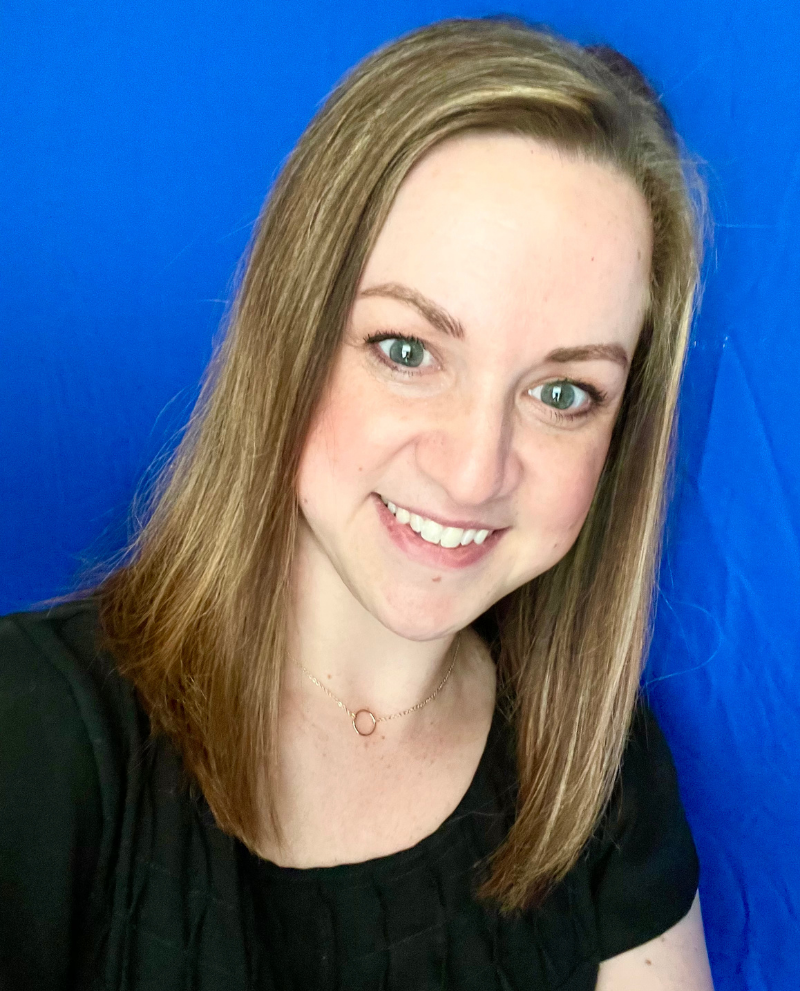 Jess Y.
Human Resources Manager
Every single person working for OTS is specifically chosen because of who they are and how they will support our vision and our culture. Our teams are full of people who take personally their impact with our clients. It's not just a job, but a mission. It's such an honor to help bring the best of the best to continue to build our OTS teams! Each day brings something new, and working with a solid group of hardworking individuals makes every moment worth all the effort we have to offer!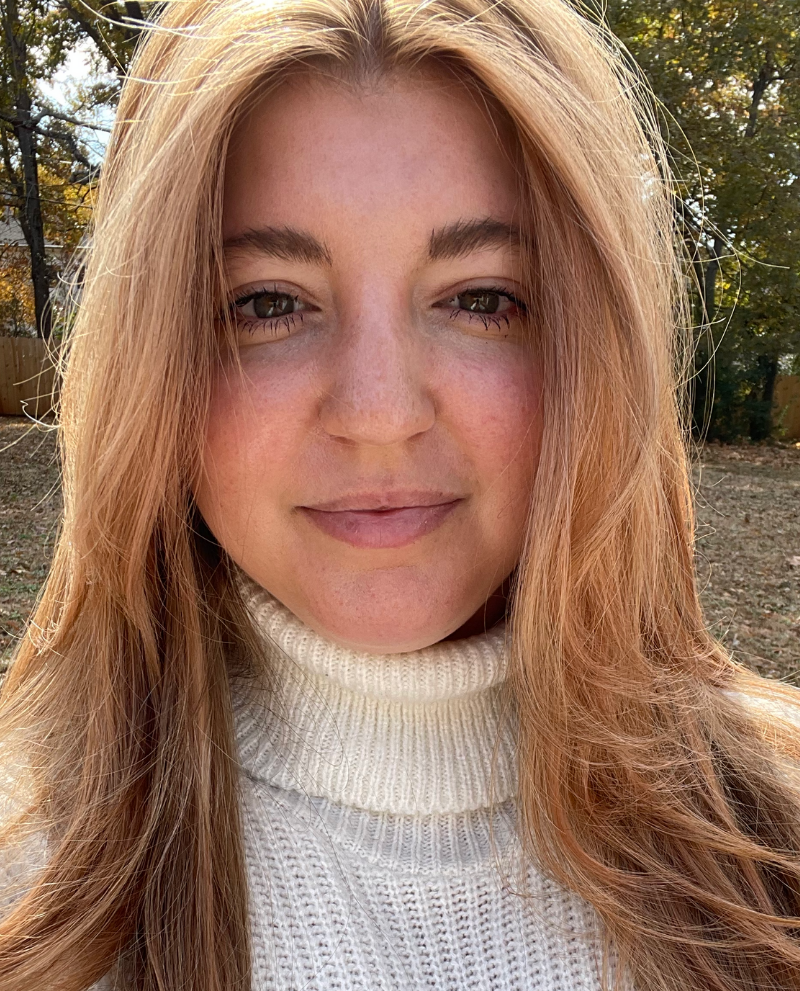 Raleigh T.
Tech & Admin Manager
As a long-time admirer of entrepreneurs, it is my honor and joy to be able to support startups by creating and maintaining infrastructure that supports them as their businesses grow.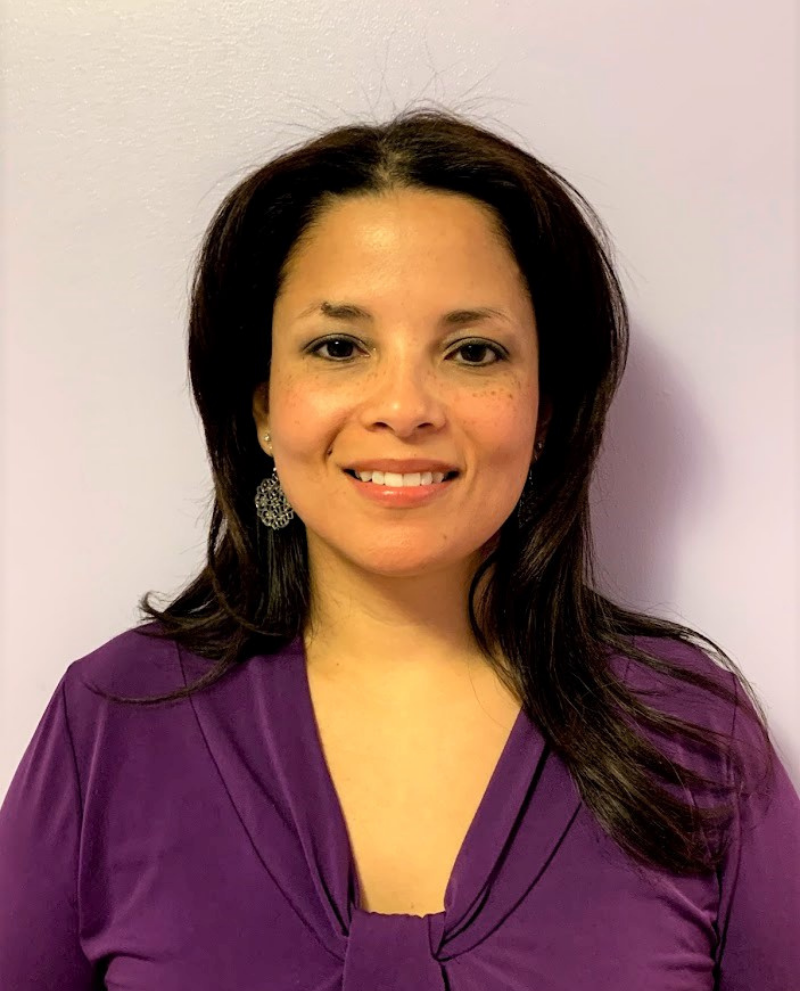 Yolanda K.
Operations Leader
Since joining the team, I have developed new skills in areas that I would have never had the chance of exploring in my corporate role. Staci encourages self-development, work-life balance, and a culture of integrity, honesty, and teamwork. Staci's strong leadership is why so many successful entrepreneurs have chosen the OTS team to help them scale their business. We are an important piece of the puzzle in helping them get their business to the next level.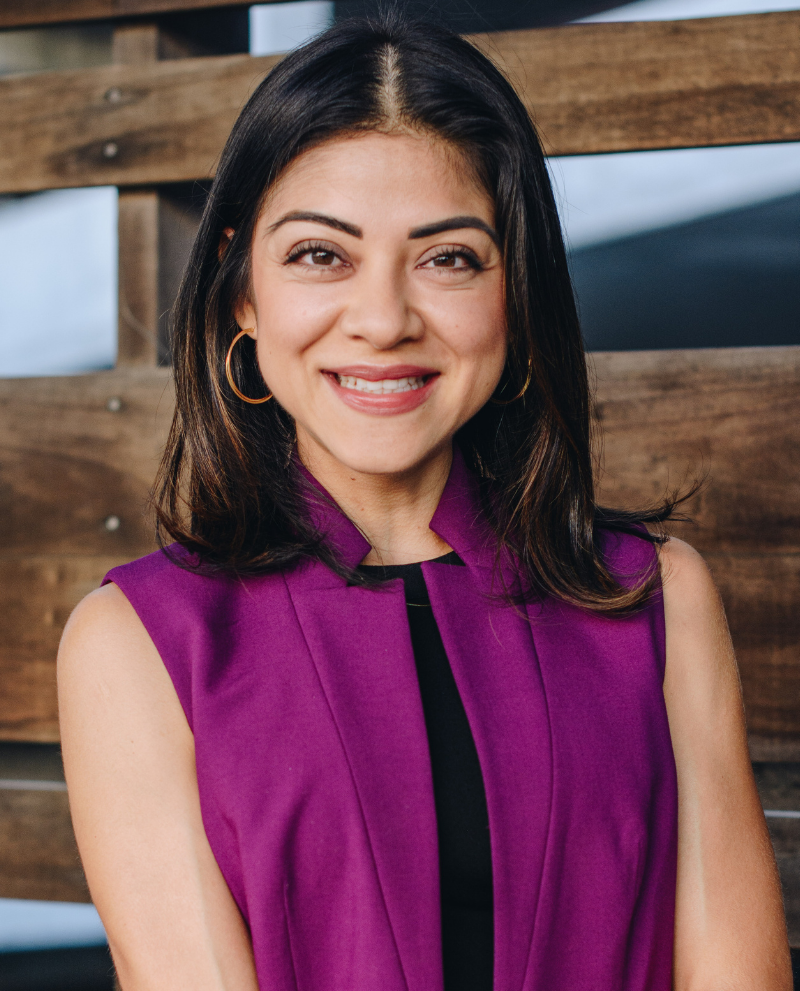 Sylvana C.
Operations Coordinator
I've never been more proud to be part of such a high-energy team like OTS! The culture, trust, and leadership that exists in our work environment are unmatched. I've had the opportunity to experience personal and professional growth by working alongside incredible individuals that motivate and inspire me in all aspects of life!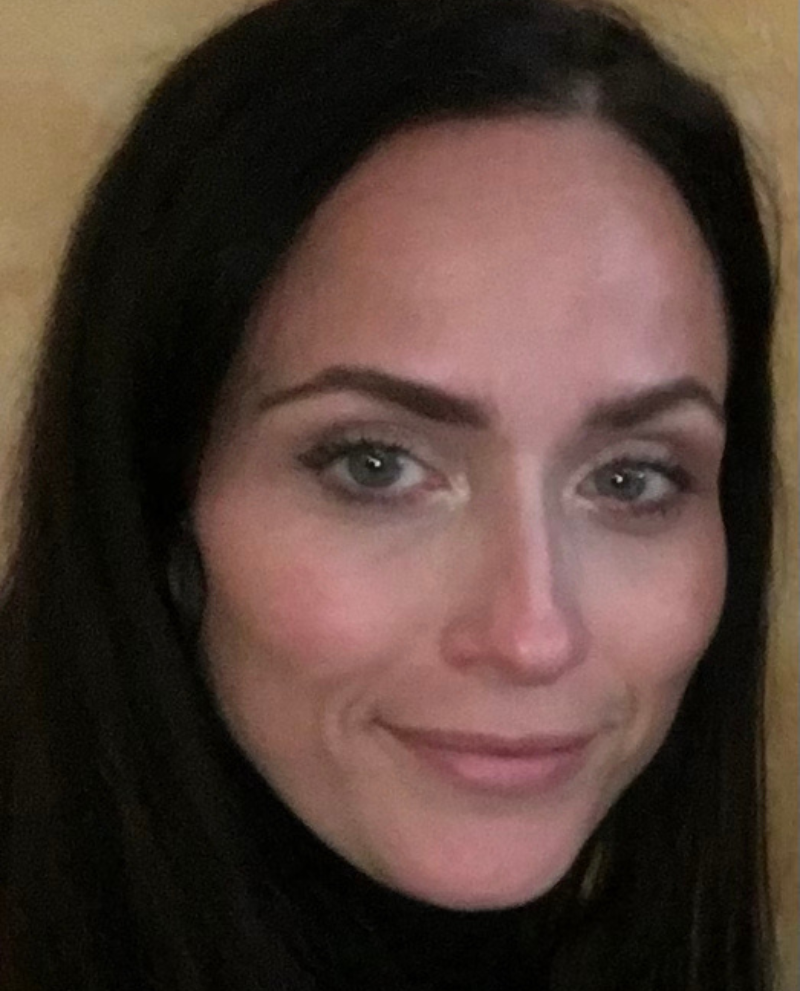 Lis D.
Fractional Integrator
I am so fortunate to be a part of the OTS Team! It is truly rewarding to see the success of our Brands and how we are able to help them exceed their expectations for their Vision. Working for a company like OTS that embeds such value in our daily execution makes supporting mission-driven leaders align perfectly with what we stand for as a company.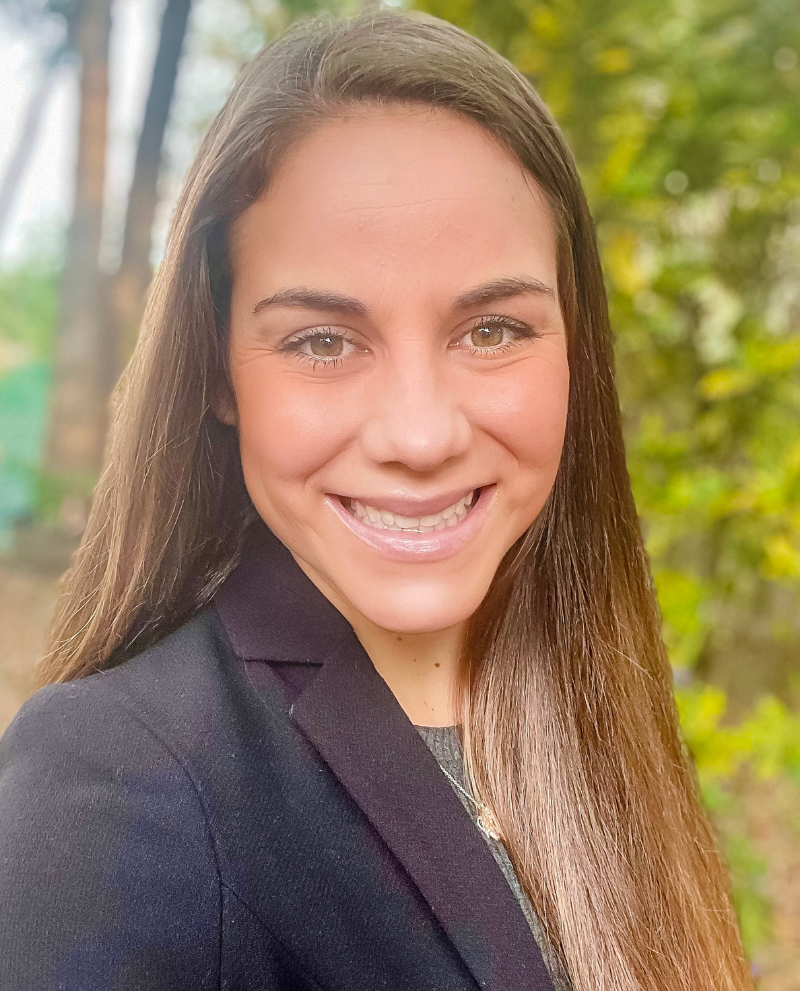 Stefanie S.
Tech Leader
I am so proud to be a part of the OTS team! There's something about working with like-minded people, who all bring different skills, knowledge, and energy to the table, that makes it exciting to go to work everyday. Knowing you work with an incredible team of people who want the best for each other, challenge each other to grow, and cheer each other on every step of the way is incredibly powerful and motivational.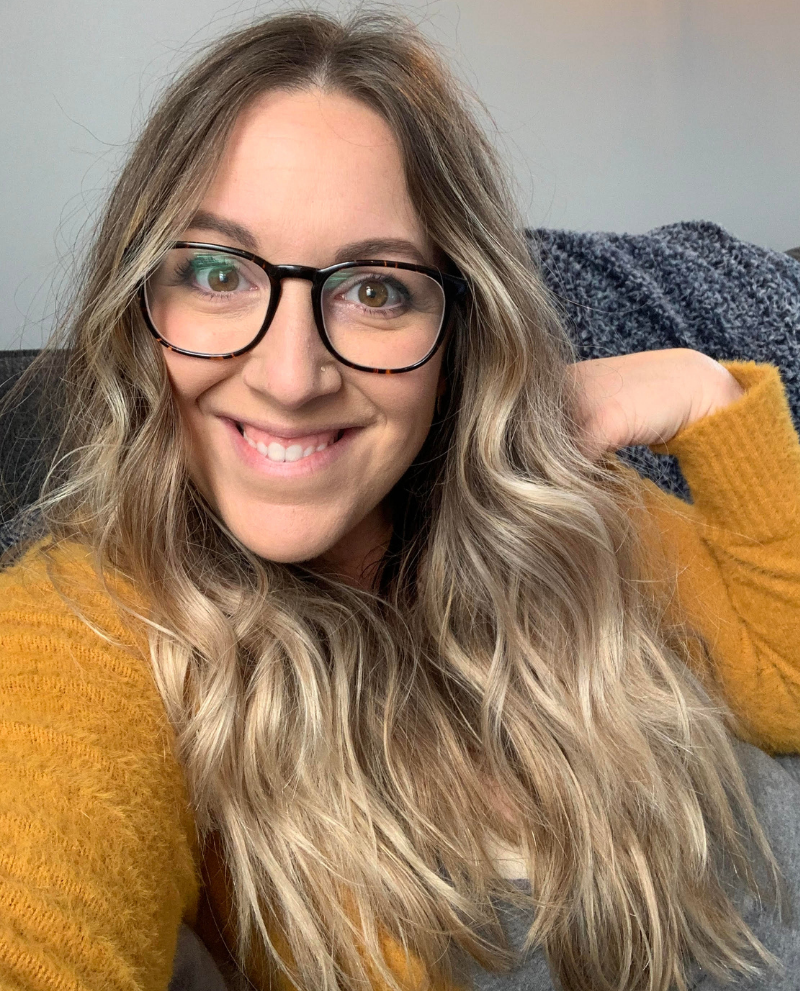 Krista M.
Digital Marketing Coordinator
I love having such a talented, friendly, dependable team and leader just a text or email away. When you work with great people for a company with values that align with your own, it doesn't feel so much like 'work'. The culture is a special thing to be a part of.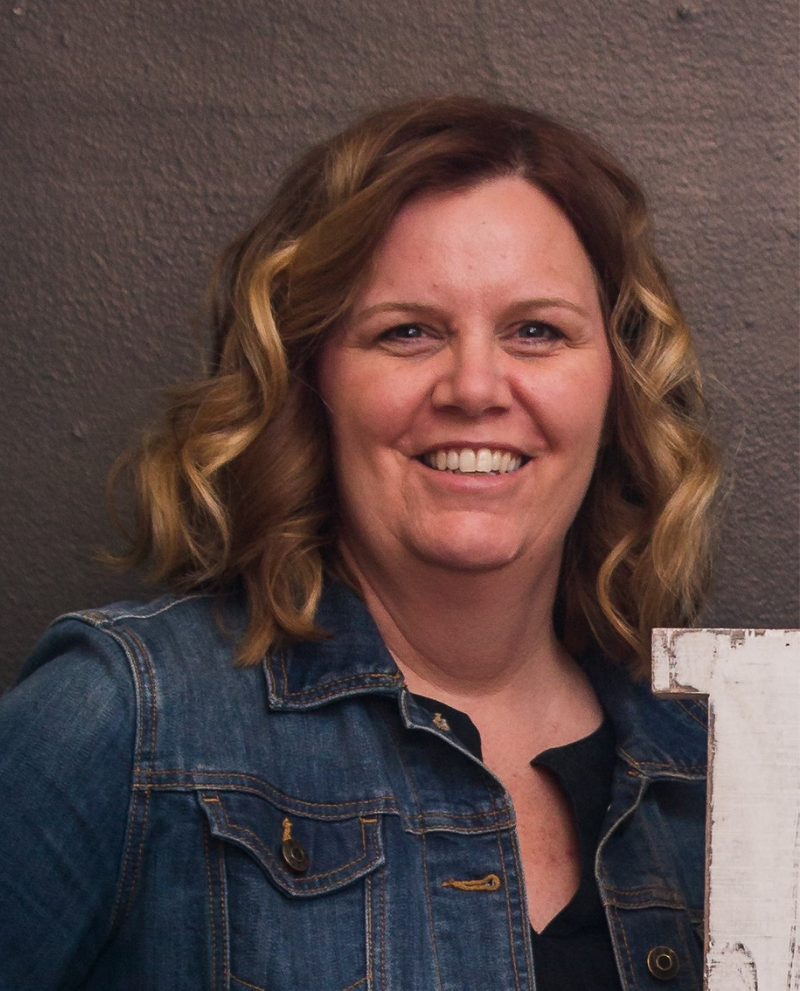 Sarah J.
Administrative Coordinator
I am grateful for the flexibility to work from home in the timing that works best for my family while still feeling valuable and productive. I also I enjoy learning from our clients; they are passionate about what they do and it is contagious.
Tina L.
Administrative Coordinator
Being a part of this passionate, results-driven team is truly rewarding! Organize to Scale is a breath of fresh air not only for their clients, but for their team as well. When you have the pleasure to work with Staci & the OTS team, you can count on them always being in your corner, and having your ideas, passions and values at the forefront.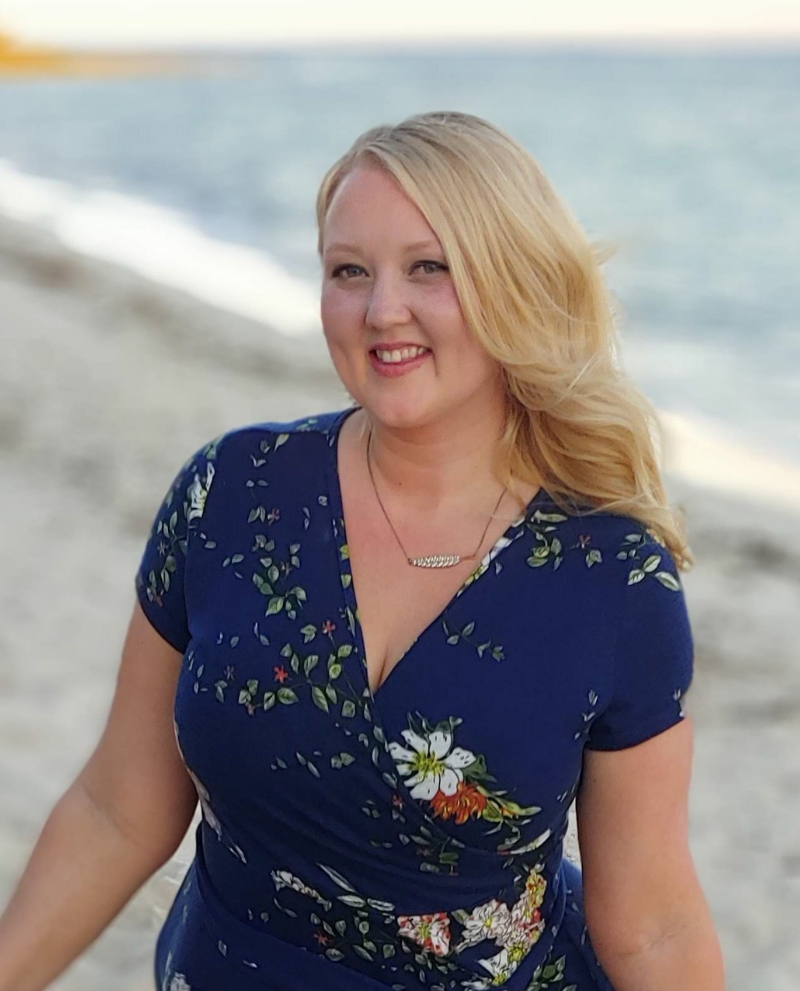 Amy R.
Administrative Coordinator
I am so fortunate to be on the OTS team! Being part of such a driven, passionate group of creative thinkers is a fantastic opportunity to thrive and grow. The remote work infrastructure at OTS provides the perfect balance of freedom, flexibility, and support. It's a place where the right person can truly shine! I love that we get to help our clients reach their greatest goals. It's so gratifying to know we're helping to make hard work pay off and dreams come true. When I found OTS, I found my home!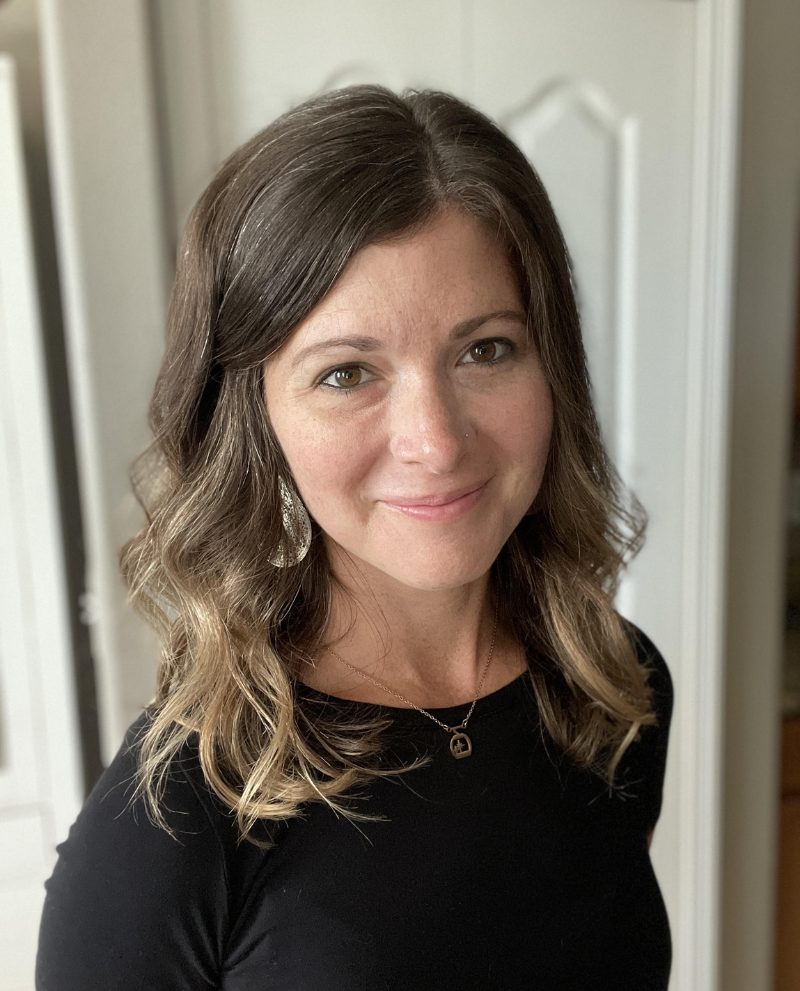 Heidi E.
Administrative Coordinator
Being part of the OTS team and helping others see their vision come to life is such an honor. I have found that when you work with people who have a true passion for what they do, it's contagious!