Way More Results, Way Less Headache
.
Leading, Managing, and Holding Accountable the Team YOU Need to Scale Your Business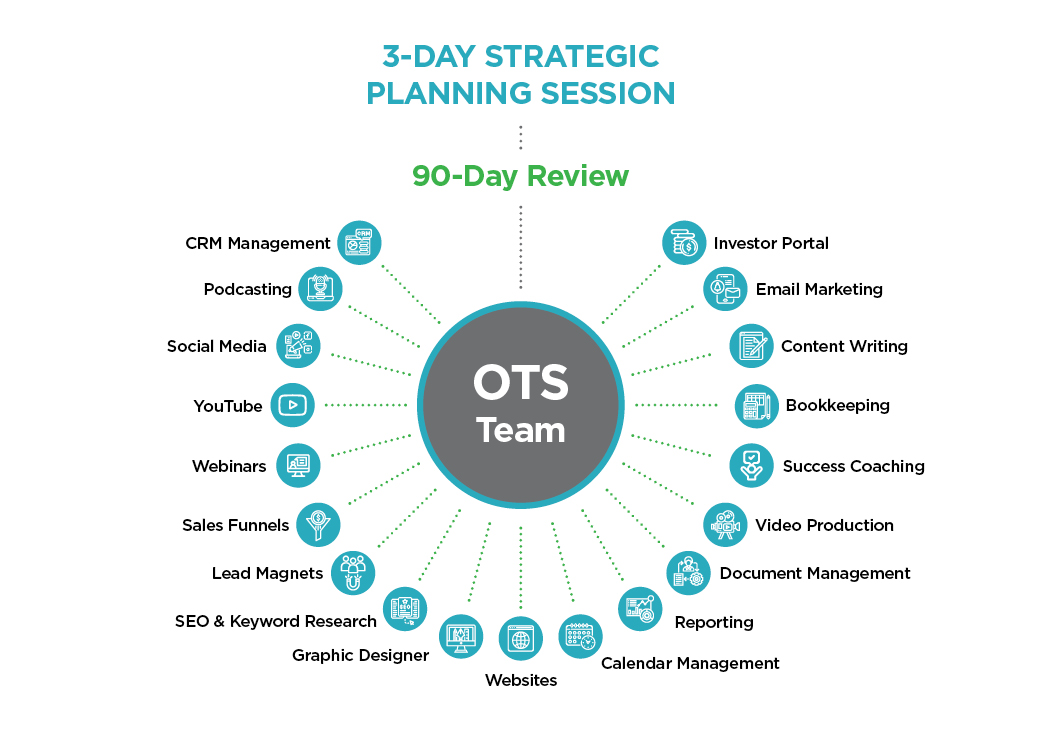 2

Watch Your Email
Before we hop on the phone, we'd like to know a bit more about you … so watch your email and complete a short pre-call questionnaire.
3

Let's Talk
At the scheduled time of your consultation, we'll talk! Let's discuss where you're at, where you want to go and how we can help you.
4

Getting Started
When we decide it's a match, we'll discuss next steps for getting you on-boarded! If it's not a match yet, we'll share resources to help you in the meantime.
Your Sweet Spot
.
When you live day-to-day in your sweet spot, your business grows … you're happier and more energized to get up every morning driving hard towards your goals. And the people around you are more excited too! Especially when you have Organize To Scale™ in your corner. Learn more about why we're passionate about getting you in your sweet spot ...
Learn More