Way More Results, Way Less Headache
.
Leading, Managing, and Holding Accountable the Team YOU Need to Scale Your Business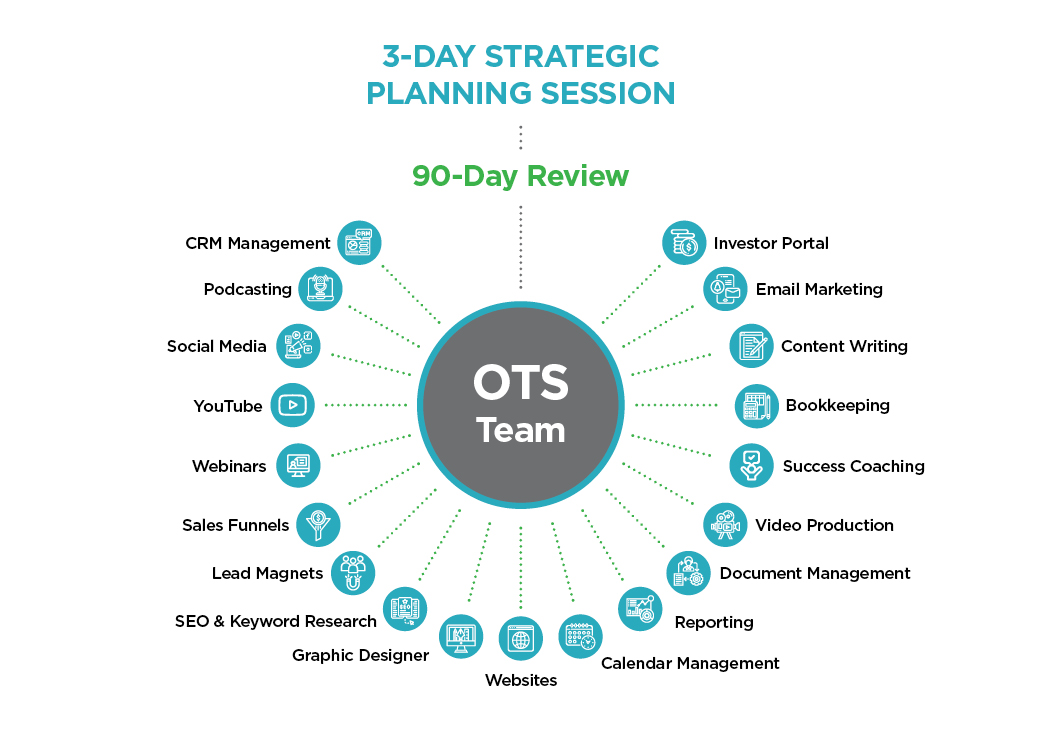 2

Watch Your Email
Before we hop on the phone, we'd like to know a bit more about you … so watch your email and complete a short pre-call questionnaire.
3

Let's Talk
At the scheduled time of your consultation, we'll talk! Let's discuss where you're at, where you want to go and how we can help you.
4

Getting Started
When we decide it's a match, we'll discuss next steps for getting you on-boarded! If it's not a match yet, we'll share resources to help you in the meantime.
Your Sweet Spot
.
When you live day-to-day in your sweet spot, your business grows … you're happier and more energized to get up every morning driving hard towards your goals. And the people around you are more excited too! Especially when you have Organize To Scale™ in your corner. Learn more about why we're passionate about getting you in your sweet spot ...
Learn More
Meet the Team
.
The team you want in your corner to execute on your vision.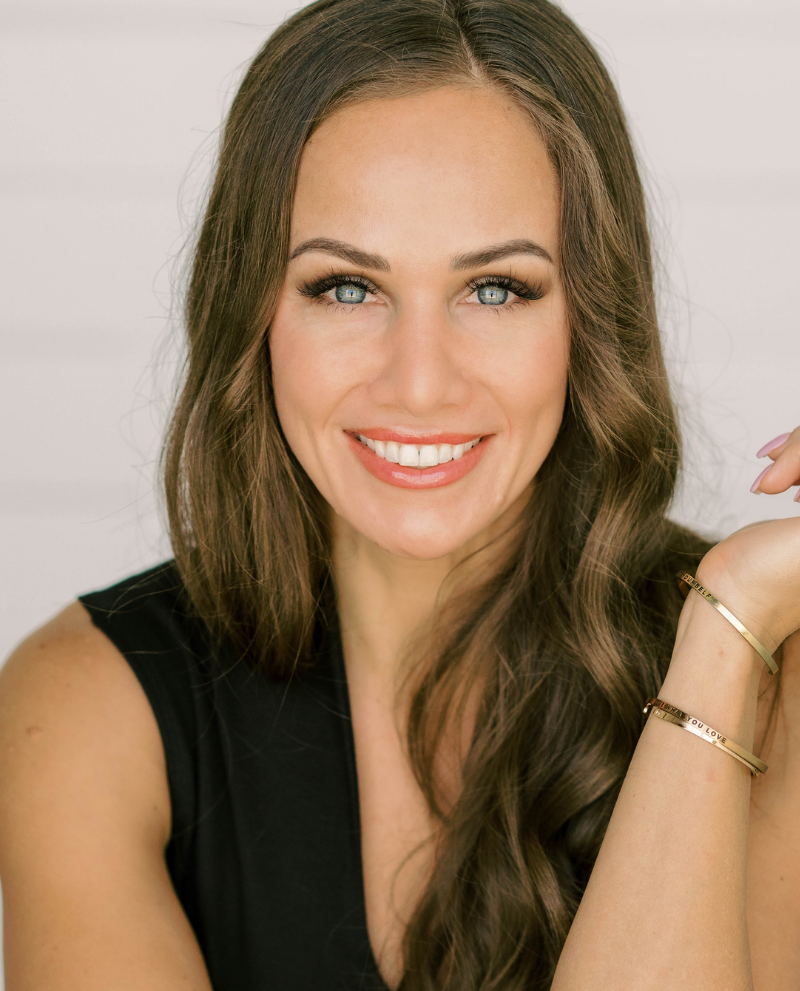 Staci Gray
Founder and CEO
We envision a world where mission-driven leaders are no longer trapped by operational chaos and instead are empowered to efficiently and effectively solve real-world problems, impact real-people on a human level and generate profits quickly.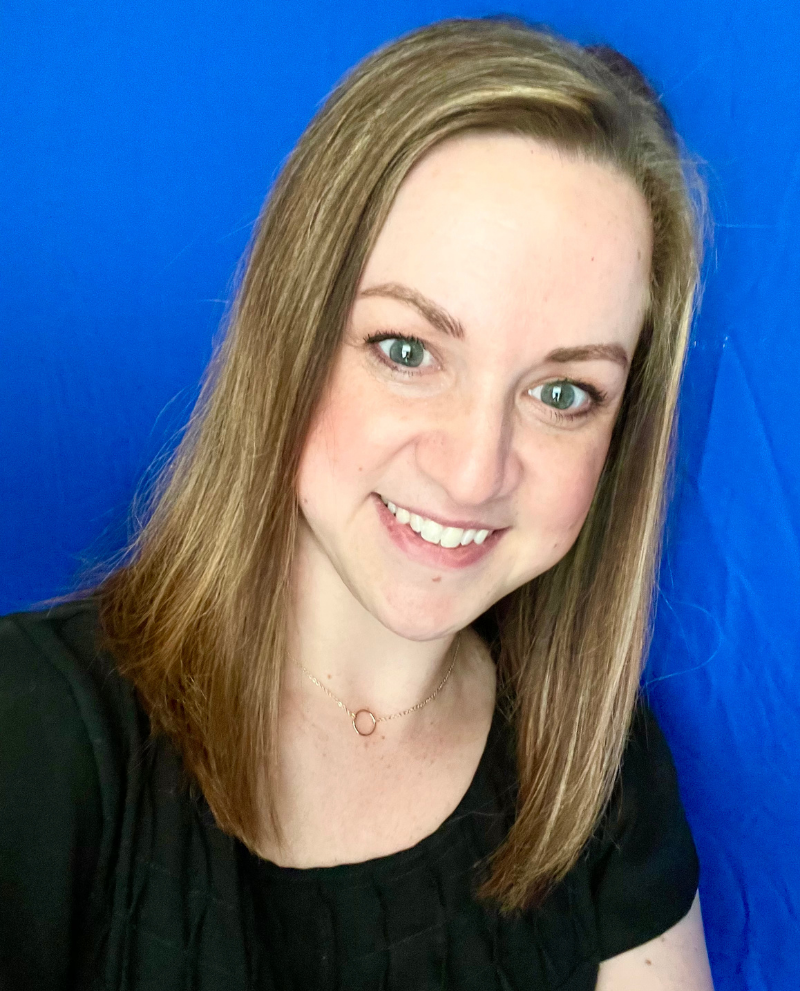 Jess Y.
Human Resources Manager
OTS is a business that genuinely cares about its clients and their growth. The mission and values behind our brand shines through in everything we aim to do for those we help! Seeing the impact that our teams have with each client is truly inspiring. You won't find a more driven and dedicated leader than Staci, and the teams she's helped create to support her vision are just as committed to fulfilling that mission for our clients each and every day!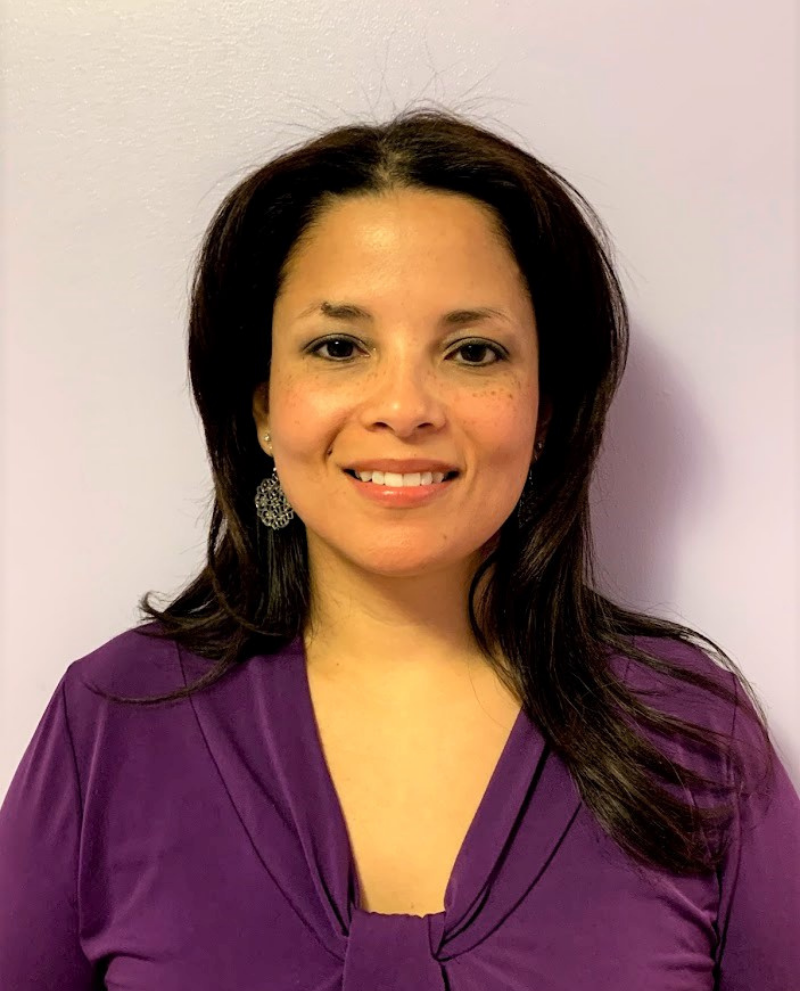 Yolanda K.
Fractional Integrator Manager
Staci's strong leadership is why so many successful entrepreneurs have chosen the OTS team to help them scale their business. We are an important piece of the puzzle in helping them get their business to the next level. It is this reason why I just LOVE being a part of the OTS team.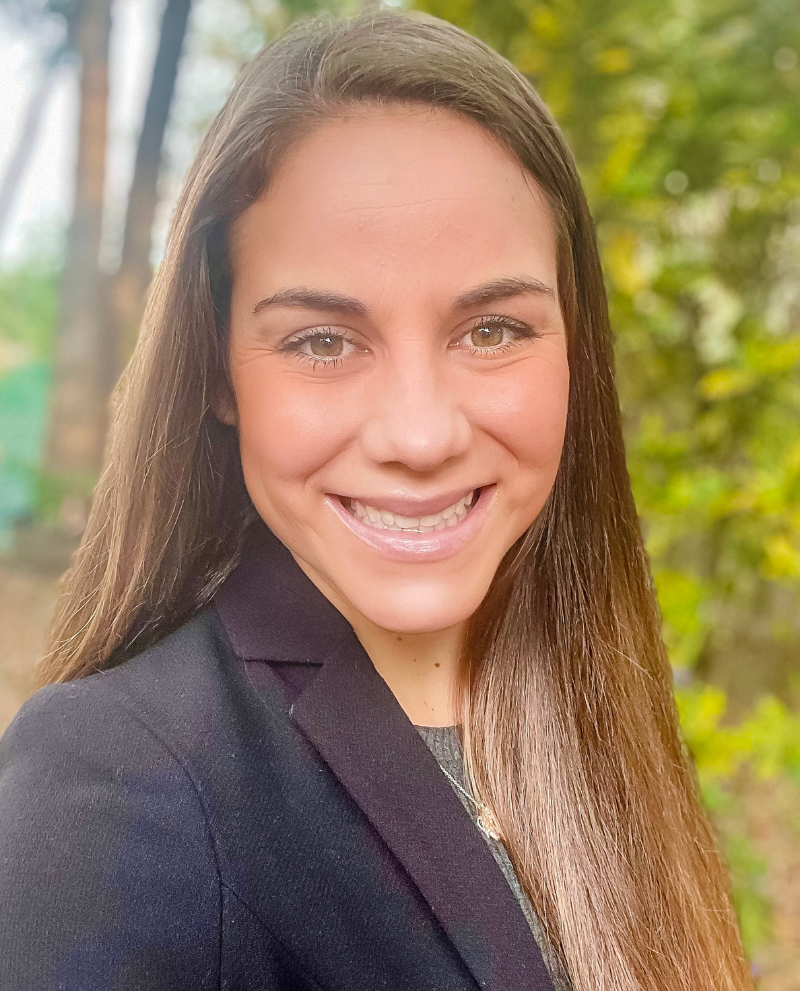 Stefanie S.
Tech & Admin Manager
Working with a team of passionate, creative, determined and ambitious people is electric. The mission to help our clients achieve their goals and deliver results is always on the forefront of our minds, and it is so rewarding when our team's hard work helps our clients' ideas come to fruition.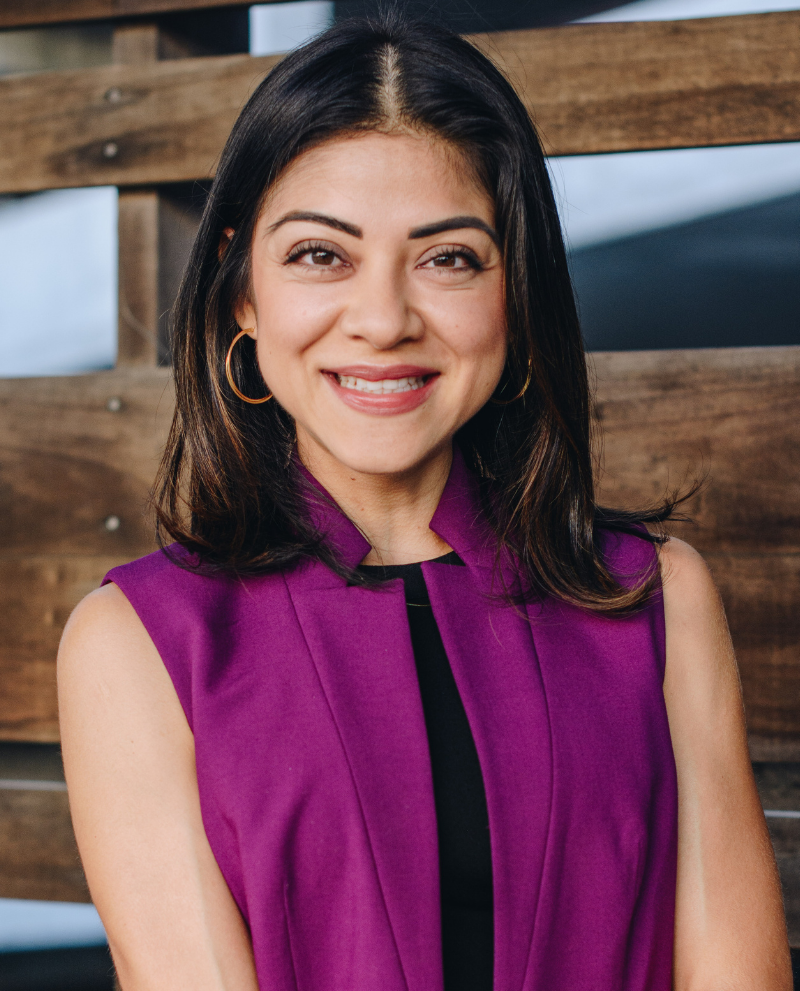 Sylvana C.
Operations Coordinator
I love supporting our clients in fulfilling their vision! With each project we take on, we get the opportunity to help accomplish goals. We are lucky to work with clients who are so passionate and mission-driven!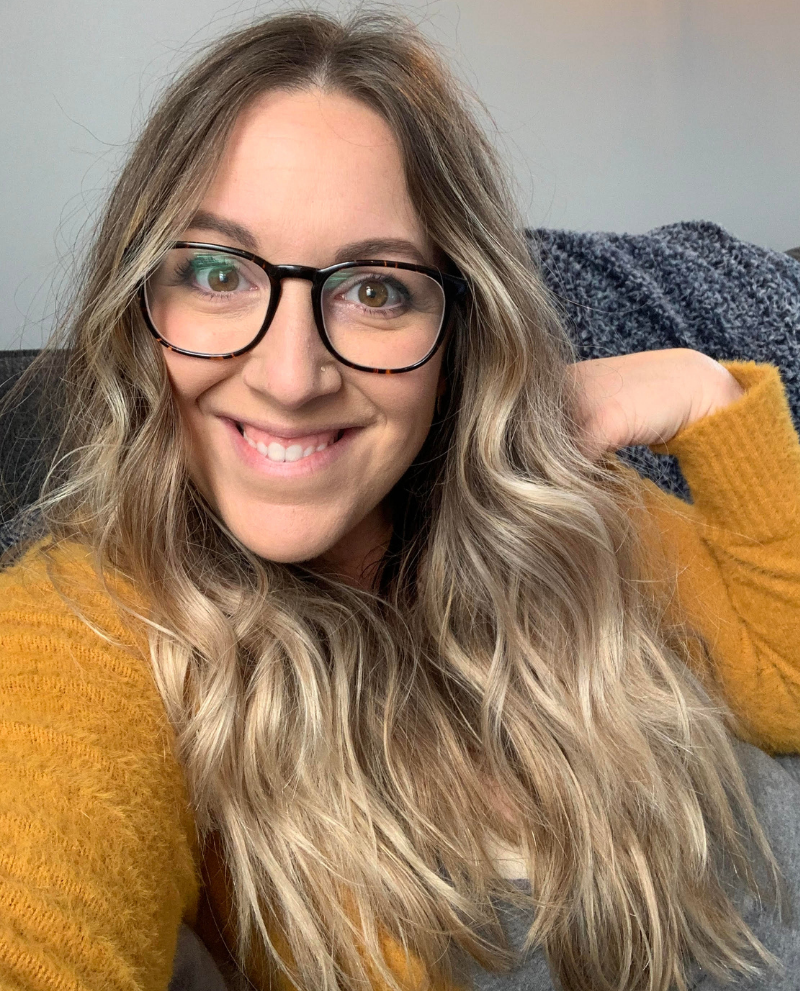 Krista M.
Marketing Coordinator
We're lucky to work with a successful, inspiring group of entrepreneurs who are driven to help others. Working with our clients to reach their goals by sharing their brands and missions is truly rewarding.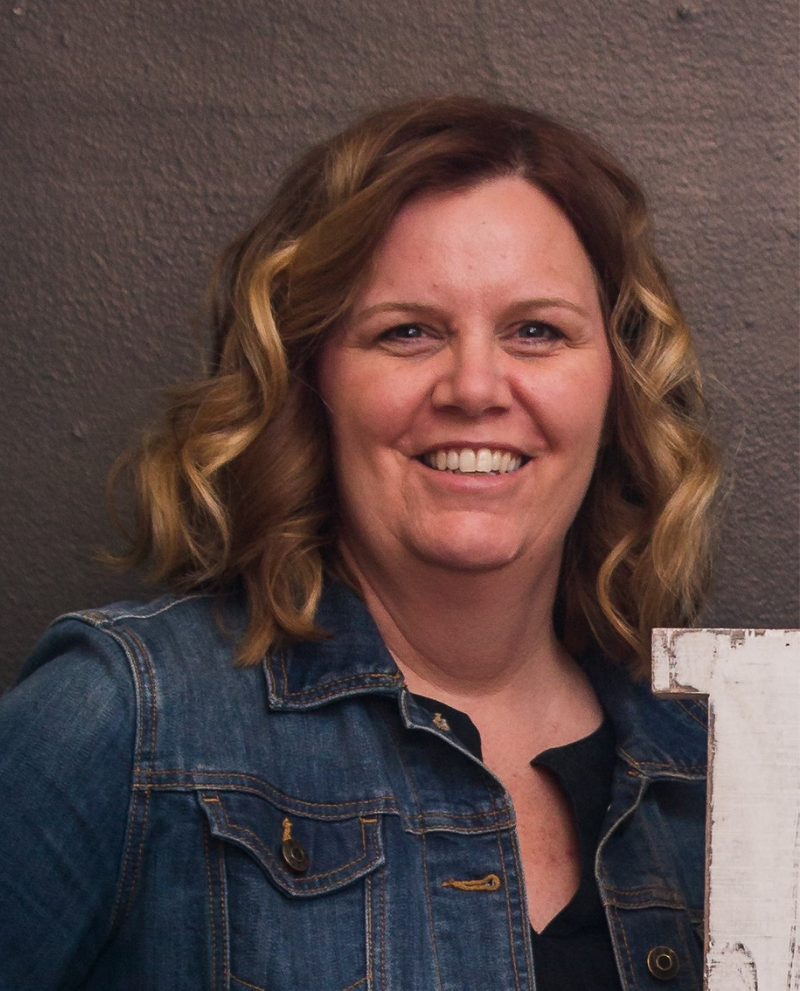 Sarah J.
Administrative Coordinator
I am grateful for the flexibility to work from home in the timing that works best for my family while still feeling valuable and productive. I also I enjoy learning from our clients; they are passionate about what they do and it is contagious.
Tina L.
Administrative Coordinator
Being a part of this passionate, results-driven team is truly rewarding! Organize to Scale is a breath of fresh air not only for their clients, but for their team as well. When you have the pleasure to work with Staci & the OTS team, you can count on them always being in your corner, and having your ideas, passions and values at the forefront.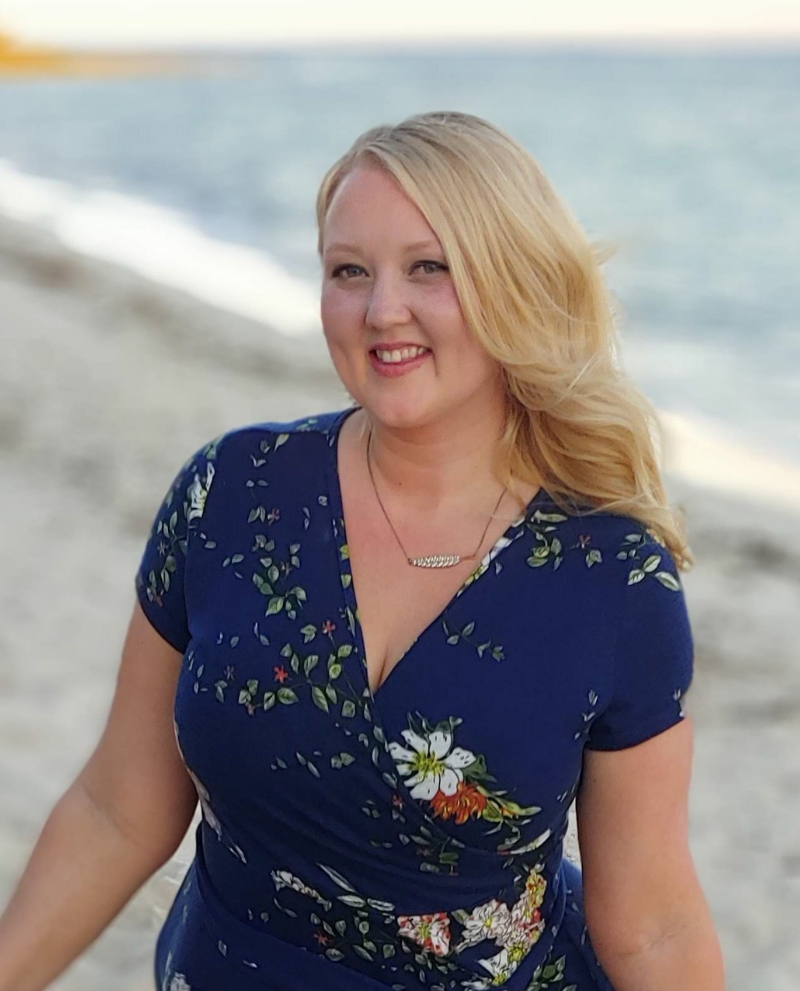 Amy R.
Administrative Coordinator
I am so fortunate to be on the OTS team! Being part of such a driven, passionate group of creative thinkers is a fantastic opportunity to thrive and grow. The remote work infrastructure at OTS provides the perfect balance of freedom, flexibility, and support. It's a place where the right person can truly shine! I love that we get to help our clients reach their greatest goals. It's so gratifying to know we're helping to make hard work pay off and dreams come true. When I found OTS, I found my home!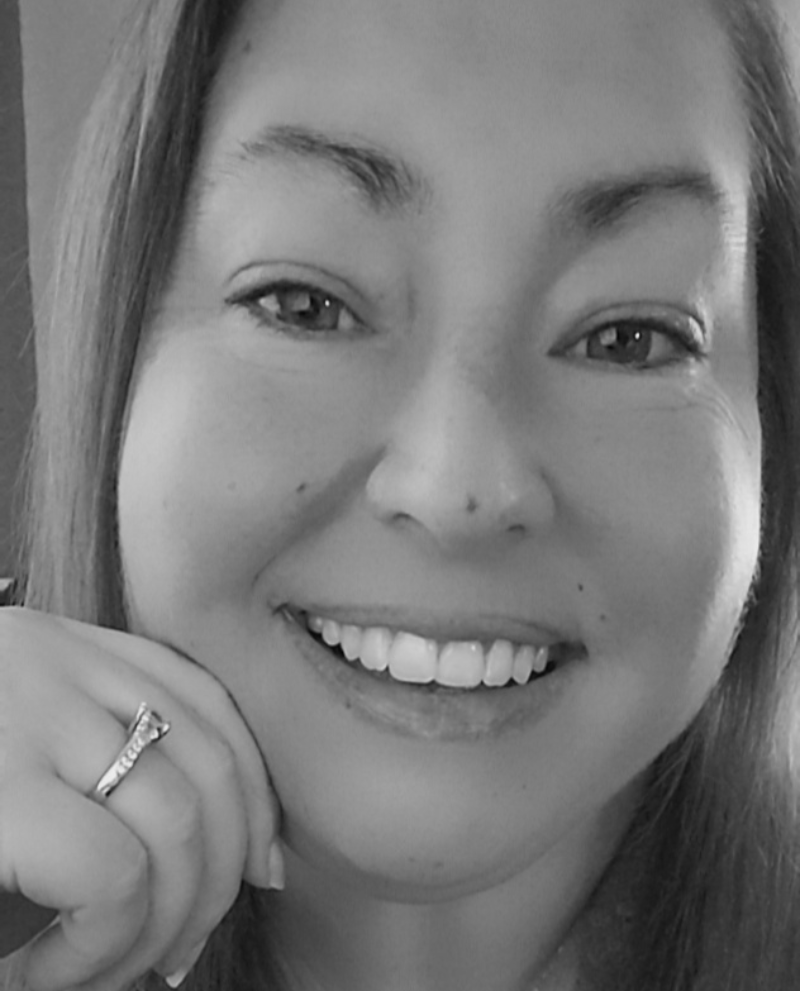 Melissa S.
Membership Concierge
Working at OTS is like winning the lottery. I honestly tell everyone that! This amazing team is filled with knowledgeable, professional individuals who go above and beyond to help each other. (And they still like to have fun!) Teamwork isn't just a motto or poster to hang on the wall, teamwork is a way of life at OTS. In addition to flexibility in hours, working remotely and collaborating with an amazing group, I feel like my opinion is genuinely valued and my effort is recognized. I feel like I have won the lottery!